Helping Teens & Youth Turn Over A New Leaf
Restorative Justice Practices | Promote Positive Youth Development | Reduce Juvenile Crime And Recidivism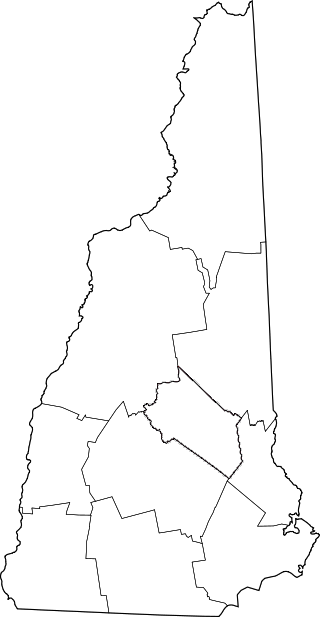 Accredited Juvenile Court Diversion Programs are located in several parts of New Hampshire. Please refer to the map and select your county to locate a program near you. If you are interested in offering juvenile court diversion services, please refer to our Accreditation page for information on how to get started or contact us.

Promote Principles Of Restorative Justice

Advocate For Each Member Program And Support The Community-Based Individuality Of Each

Utilize Evidence Based Programming And Best Practices

Promote Principles Of Restorative Justice In Shaping Juvenile Law And Policy In NH

Promote The Use Of Common Data Across Diversion Programs To Substantiate Outcomes

Aid In Maintaining High Educational Standards By Sponsoring Joint Trainings And Seminars
ABOUT NH JUVENILE COURT DIVERSION NETWORK
New Hampshire is home to 18+ Accredited Juvenile Court Diversion Programs that hold youth accountable for disruptive behavior while ensuring they benefit from education and support services to improve their behavior and not end up in juvenile court.

DIVERSION SUCCESS STORIES
Social And Family Issues Contribute To Behavior
A 10-year-old boy was sent to Restorative Justice along after teaming up with two peers to commit many acts of vandalism and larceny including: spraying graffiti under a bridge, marking an RV with a Sharpie pen, shoplifting energy drinks and candy from a local pharmacy, stealing chrome tire valve stems off cars, and stealing change from unlocked cars.
A 12-year-old male was referred by the local elementary school for bringing a knife to school. This youth resided with his grandparents, because his father was incarcerated and abandonment by his mother at the age of 8. His Reparative Agreement included participation in a pilot program with "Pet Assisted Therapy" A college professor provided the assistance and support for the program.
Peer Issues Cause Problems
A 14-year-old female entered the program on a shoplifting charge. This youth dealt with peer issues in her school and suffered some hearing difficulties and developmental delays. Part of her Reparative Agreement was to participate in a teen nutrition program, which would expose her to a new set of peers in a different community in a well supervised and positive environment.