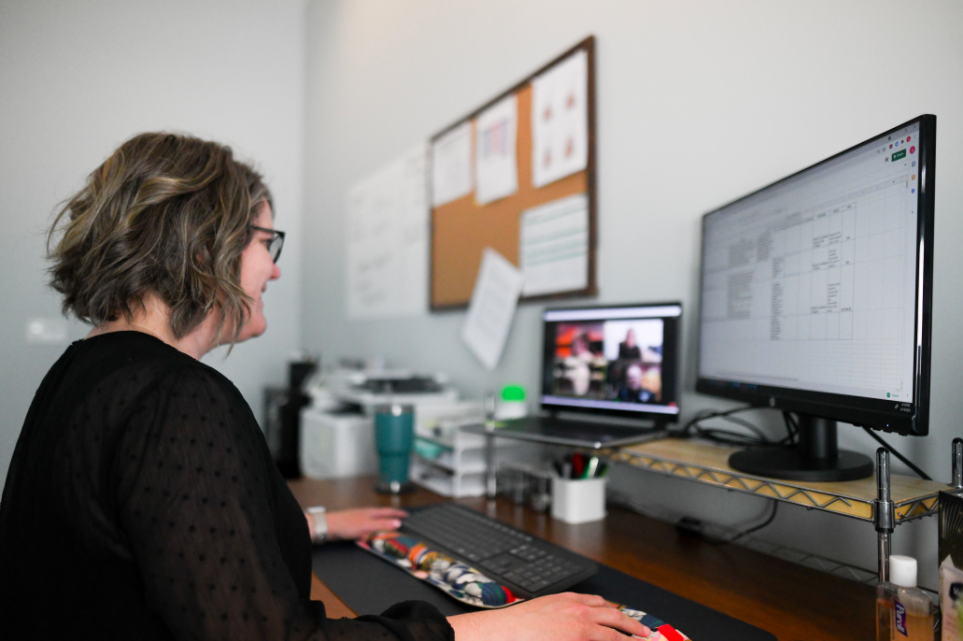 The NH Juvenile Court Diversion Network was formed in the 1980′s by a group of professionals seeking to create more effective ways to assist low-risk juvenile offenders who didn't belong in court. Governed by a dedicated group of volunteers, Network members share ideas and knowledge, help programs meet accreditation standards, and work with communities to develop new diversion resources. Please click here for a printable list of our Board of Directors with their contact information.
Vice Chairperson
Dian McCarthy
Crispin's House Coalition for Youth
Goffstown Juvenile Diversion Program
[email protected] 
The Network typically meets every other month on the third Wednesday. For more information about the Network, please review the Membership and Resources pages or contact us directly.
Our members are from across the state of New Hampshire and represent a wide variety of organizations, police departments and citizens who are committed to helping youth improve their lives. By joining the NH Juvenile Court Diversion Network, you are able to:
Membership fees are $50 per year (July 1 – June 30) if paid by September 30. After September 30, dues are $75.
You are welcome to "tab through" the form to complete it before printing it.