New Hampshire is home to 18+ Accredited Juvenile Court Diversion Programs that hold youth accountable for disruptive behavior while ensuring they benefit from education and support services to improve their behavior and not end up in juvenile court. The purpose of the Network is to:
In Spring 2017, the NH Juvenile Court Diversion Network released its first videos highlighting the impact of juvenile court diversion in New Hampshire. Our main video is 10 minutes long and features two youth that participated in the program. The six short videos include extra footage from NH champions that believe in the benefits of the program. Enjoy!
Police PowerPoint to showcase the impact of juvenile diversion and the importance of police making the referral to diversion.
Discussion Questions to use as conversation starters during meetings with programs and referral sources.
SBIRT Planning and Implementation (9/2016)
SBIRT Planning Tool created by the Network and approved by Community Health Institute specifically for Juvenile Court Diversion Program planning.
The SBIRT Playbook for New Hampshire was developed by Community Health Institute to provide technical assistance to healthcare settings. Our Planning Tool was adapted from this document, but is a good baseline resource to better understand SBIRT overall.
State by State Juvenile Court Diversion Review
On behalf of the New Hampshire Juvenile Court Diversion Network, the Community Health Institute embarked on a review of juvenile diversion approaches and strategies being used in the United States. The resulting document is this State-by-State Diversion Review (SbS Review) which provides a summary of diversion structures in 51 local state government's (District of Columbia is included).
Police Chief Survey Results
This 7-page report details the responses to our Police Chief Survey from 49 police departments throughout New Hampshire.
Regional Network Survey Results
This 4-page report details the responses from New Hampshire's 13 Regional Networks focused on substance misuse prevention.
Community Health Institute Grant Update
This 4-page report details the information learned by the CHI Team and NH Juvenile Court Diversion Network during the first few months of the grant, as well as goals for the next phase. It was shared with the Police Chief's Association and the State Advisory Group on Juvenile Justice.
Tools for Network Members
Training Slideshow for Police Standards & Training
This 55-slide PowerPoint describes the laws, programs and outcomes related to Juvenile Court Diversion in New Hampshire.
One-page description of Juvenile Diversion in New Hampshire
This two-sided "one pager" is a printable version of information available on our web site about Juvenile Diversion in New Hampshire.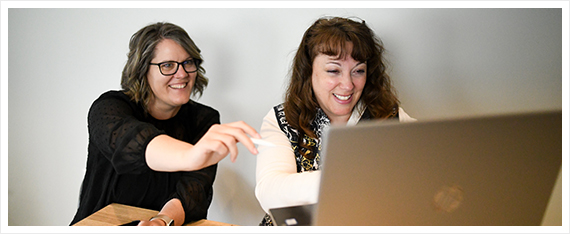 If you are inspired to help young people make healthier choices in their lives, then please consider getting more involved in the NH Juvenile Court Diversion Network and our partner agencies. There are multiple ways to get involved today!
Volunteer to Help the Network
Sustaining a service delivery system as important as Juvenile Court Diversion Programs cannot be done without countless hours from volunteers of all skill levels and abilities. Please consider volunteering your time to help advance the system as a whole. Many opportunities exist including:
Time is a valuable resource, and Diversion Network programs are often looking for volunteers to serve in many roles. Consider serving on a volunteer panel to design contracts for youth offenders. Other programs seek adult volunteers to supervise youth in community service settings, to join their boards of directors, and to help with local fundraising events. Check out our Programs page for contact information on programs near you.